Indie Electronica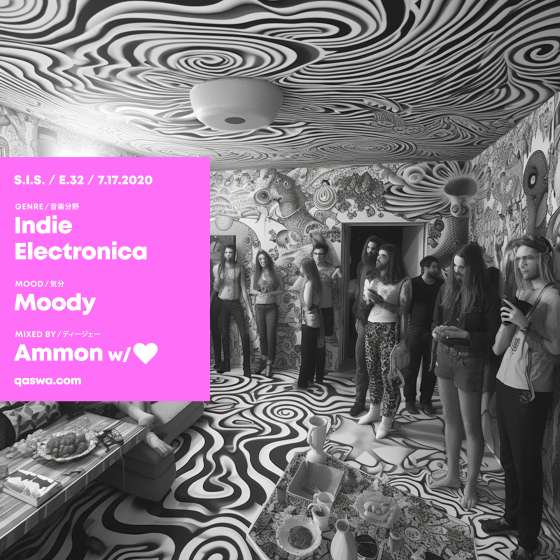 Download
Shelter day 119, July 17th, 2020—installment 32 of live-streamed, all-vinyl DJ sets while we're sheltering during the COVID-19 pandemic.
The mix features some 90s indie electronica classics, along with some recent moody downtempo gems. Enjoy!
Experimenting with virtual projection mapping (MadMapper). Had some laggy issues as the mapping software was running on a different computer and had network latency.
Tracklist
Portishead - Numb (Revenge of the Numbers Mix)
Papa Blue - Matusalem
Conjoint - Strange Ideas
Tricky - Aftermath (Version 1)
Massive Attack - Protection
Little Dragon - Wink
Mouse On Mars - Cache Cœur Naïf
The Bionaut - Lush Life Electronica
Love T.K.O. - For What It's Worth (Instant Karma Mix)
Primal Scream - Come Together
Felix Laband - Ding Dong Thing
Juana Molina - Sálvese Quien Pueda (Juana's Epic Re-Version)
Posted
Jul 17, 2020
Tagged
Share