Sunday Sundowns 6/4/23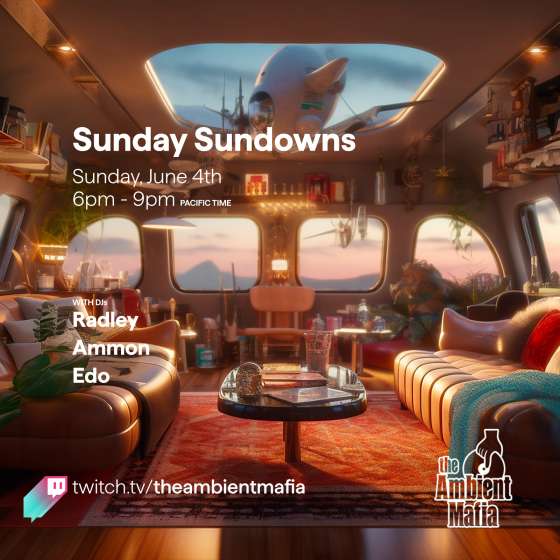 Download
Until I heard Phaeleh and Boxcutter in 2010, I had largely dismissed dubstep as angsty and dark, and without much of a soul that I could connect with. Phaeleh elevated the dubstep sound with trip hop and ambient downtempo — a sound that felt fresh at the time.
Phaeleh's latest album, A New Day, was released earlier this year, and once again reminded me of a side of dubstep I love. Some call it "chillstep", but when I go looking in that genre I don't usually find much to my liking. This mix is inspired by the track "Resolve" off this new album.
The end of the mix drops into some dubstep inspired, pop-laden dub. Enjoy!

Tracklist
Selffish - I Came To Leave
HNNY - Dolores Park
Lone - Echo Paths
Alex Unger - Bloom
J. Juva - Zebrafish
J. Juva - Cephalopod Dance
Ghost Phone - Honey
DJRUM - Honey
Wulls - Colour Fall (feat Sara Garvey)
Phaeleh - Resolve
Ourman - Dizzy
$ayonara. - Kotama.小珠
1981 Tokyo - Dream About U
sans - why dont we
oxy_gin - tiktok shawty.
parkbreezy - Keep It Cool
Shaka Lion & Singularis - Lovas
Sister Nancy - Bam Bam (Tera Kòrá edit)
Singularis - Inna Different Style (feat. Shaka Lion)
JD. Reid - Irie Days (Sza, Scientist & Prince Jammy)
Loelash - Passion
Mala - Alicia
Posted
Jun 5, 2023
Tagged
Share